RELIABLE. DOT READY. READY TO MEET YOUR NEEDS.
HOW CAN WE HELP YOU?
Road Trailer Leasing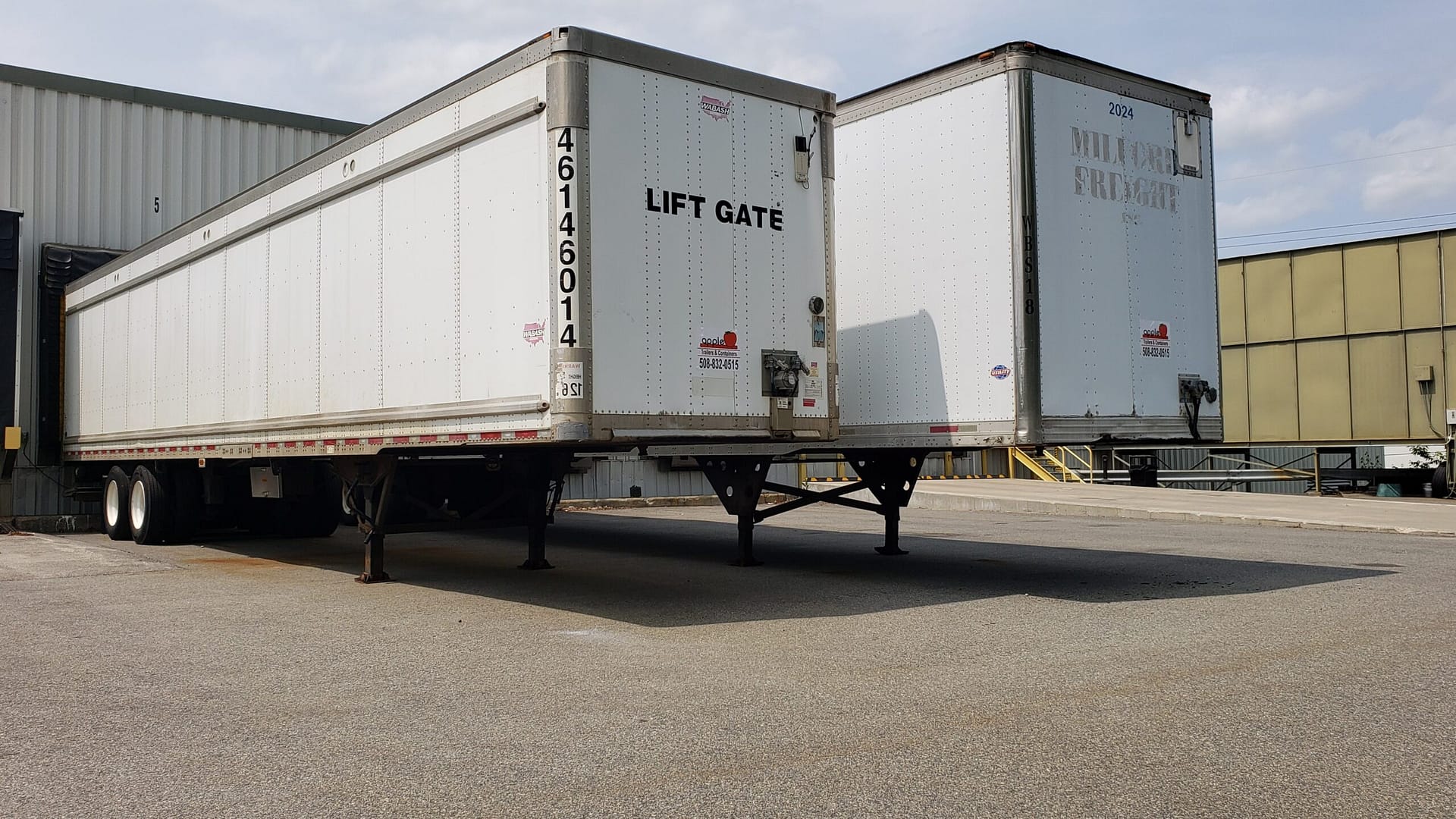 Business increases and demand can happen overnight.  Let us help you with your transportation needs.  Our large fleet of Road Ready Trailers will keep you growing and meeting your customer's demand.  Whether you need a 28' trailer or 53', swing door or roll up door we have you covered.  Our trailers are meticulously maintained, DOT inspected and ready to hit the road.  We offer long-term or short-term leasing.  Give us a call or contact us.
Need More Information?